GAY UNDERWEAR STORE WITH A DIFFERENCE
Sure, this is an underwear store, but we are aiming to provide you with much more than that. Yes, we have amazing underwear, but we have two areas we focus on. Firstly, we focus on items that beside looking super-hot are also very comfortable and affordable. Secondly, we have a lot of products we call active wear. This means you can work out in them and look great in them whilst having fun at any type of party or club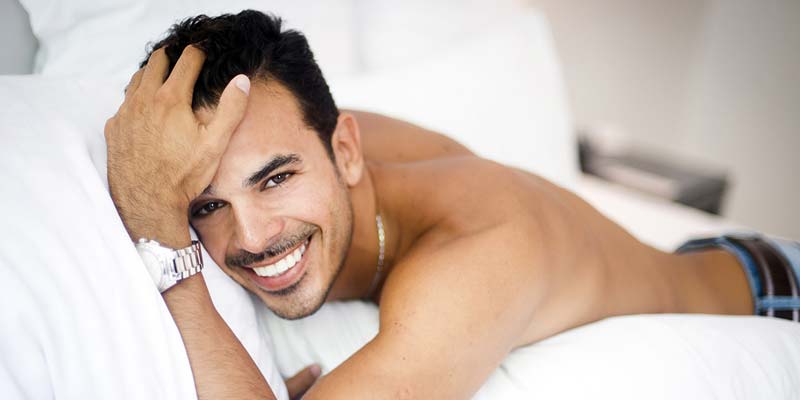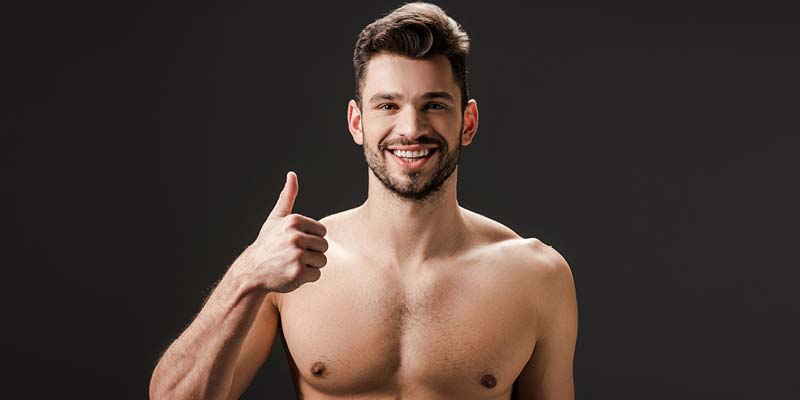 QUICK SERVICE DONE WITH LOVE
The team at U&A Gear are here to help. If you have any questions on a brand, size, or anything else, please just contact us. We are here to respond to your emails and will answer all your phone calls.
We process your order the moment they come in on weekdays. Orders that are placed before 14.00 on a weekday get shipped the very same day. We work from our warehouse in the UK to get your order processed ASAP.
It is our goal to have something on the store for everybody. We are working hard to cover all sizes and prices. You will find the biggest brands on our store like Addicted, ES Collection, Pump and much more but we also have some lesser known ranges such as Bill & Brandon and Breedwell. The ranges vary from day-to-day wear, active sportwear to fetish wear, so hopefully we cover all bases. All you have to do is come to our store and get what you need. If there are ranges you feel we should carry, just contact us and we will do our best to get them on the store.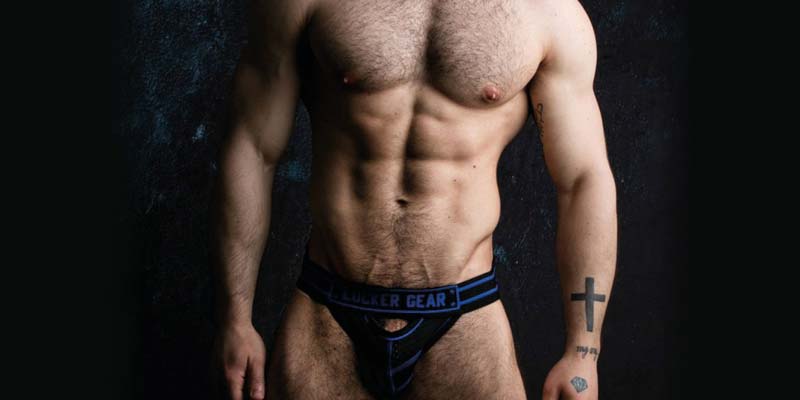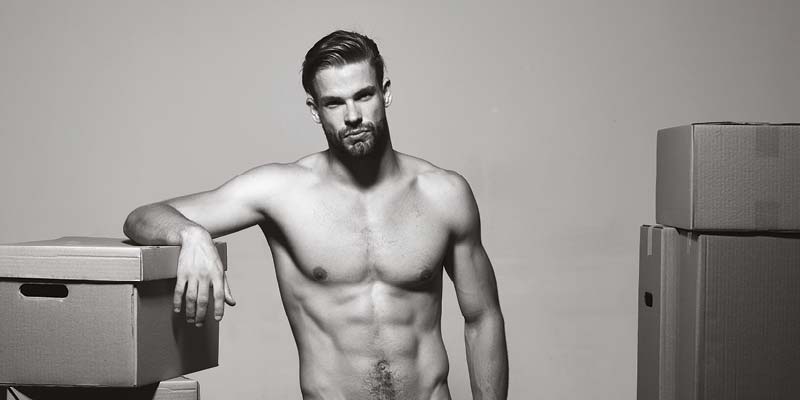 We started this gay underwear store with a difference to supply you with things that we love and wear. We have been in business for many years now and love the fact it has been so well received, thank you. To keep you happy we regularly have promotions and discount codes. To make sure you do not lose out, please sign up to our newsletter at the bottom of this page. We also have a bonus point scheme. This means that you save point each time you shop with us. You can redeem these points the next time you shop with us.